Where Creativity Meets Craftsmanship
Welcome to Stitchers' Corner
Welcome to our specialty needlework shop, where we help bring your creative ideas to life with our extensive range of products and accessories!

Our Balcatta shop is a treasure trove of needlework delights. Our huge range of threads, specialty fabrics and patterns from local and international designers are waiting for you to explore.

So why wait? Start browsing our collection of products and let us help bring your vision to life!
Read more about us


Designer Showcase
Stitchers' Corner is delighted to announce that the extremely talented Ann-Marie Anderson-Mayes from Beautiful Stitches as our very first feature designer.

Ann-Marie's distinctive colourful embroidery designs seamlessly integrate geometric form with intricate canvaswork. Her work is vibrant and inviting while, under closer inspection, always leaving you with more detail to discover. Ann-Marie also produces magnificent hand dyed threads that accompany her designs. Stitchers' Corner is fortunate to offer Beautiful Stitches patterns and hand dyed threads in our shop or online store.
Online store
Ann-Marie's impressive range of talents include being a wonderful needlework teacher. She is sought after both locally and internationally for her ability to communicate expert knowledge in a warm and approachable way.

Stitchers' Corner are thrilled to announce that we will be offering the opportunity to be guided by Ann-Marie at our new "Sit & Sew" sessions commencing on Wednesday 19th April.

Learn more about Ann-Marie and our "Sit & Sew" sessions on our Classes page.
Classes
What our customers have to say
"Forget the big name store, Stitchers' Corner has everything for your stitching needs!"
"Very large choice of embroidery thread."
"Heaven for anyone who does embroidery, cross stitch, tapestry or needlecraft. Best range of threads I've seen in Perth."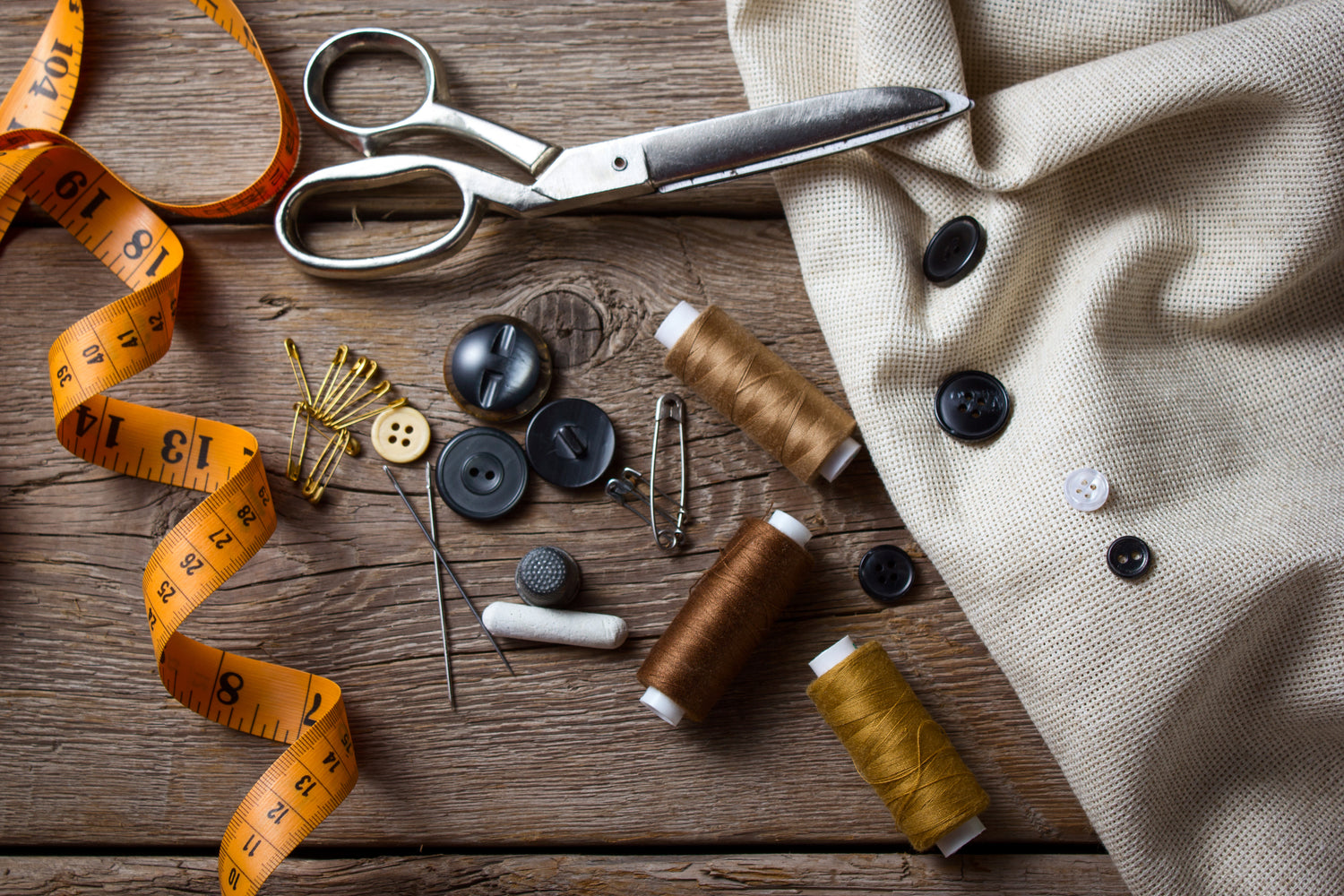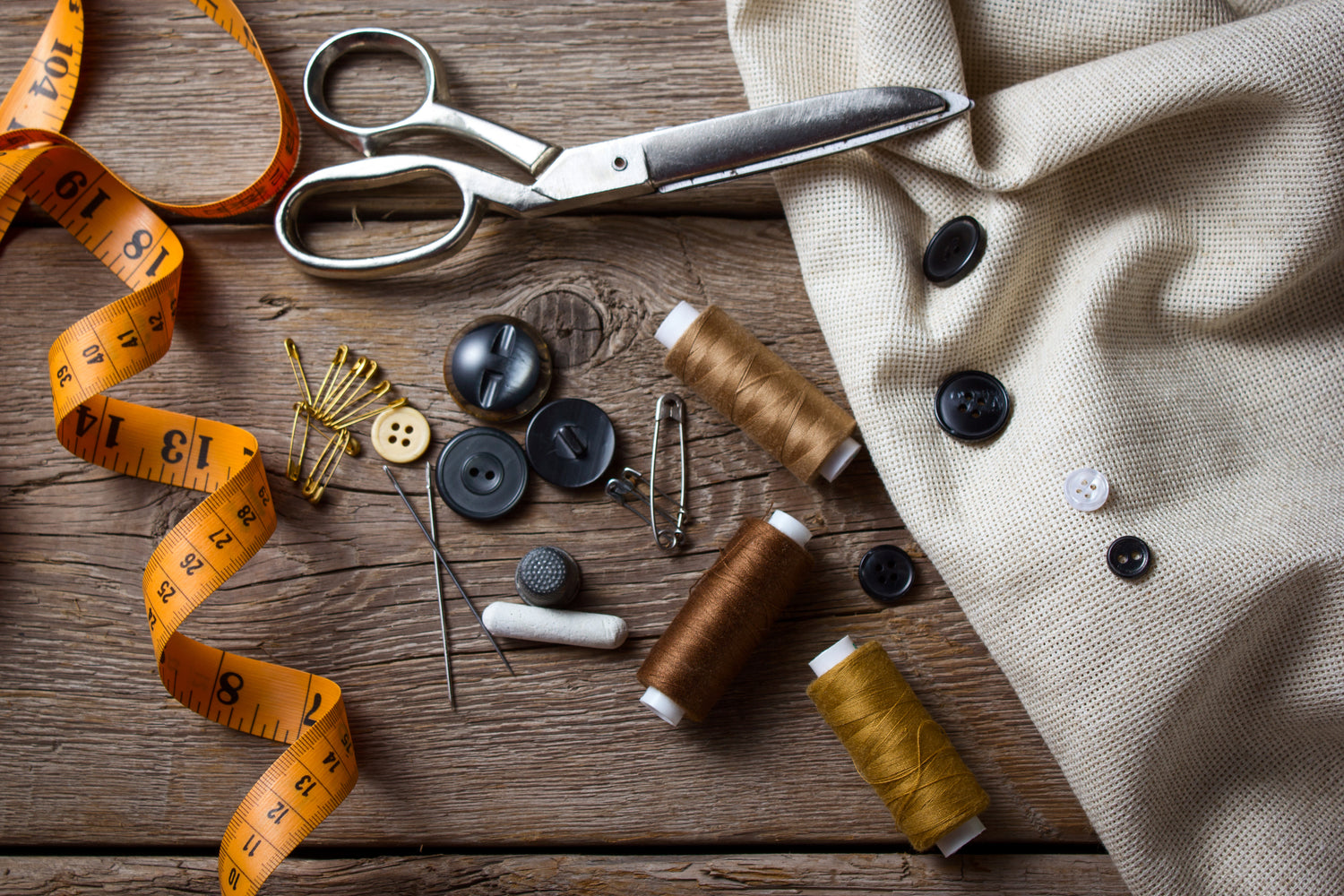 Looking for materials or inspiration for your next needlework project?
We have everything you need and more!
Speak with one of our friendly team members today.
(08) 9250 1313
Contact us